Custom Digital Marketing Plans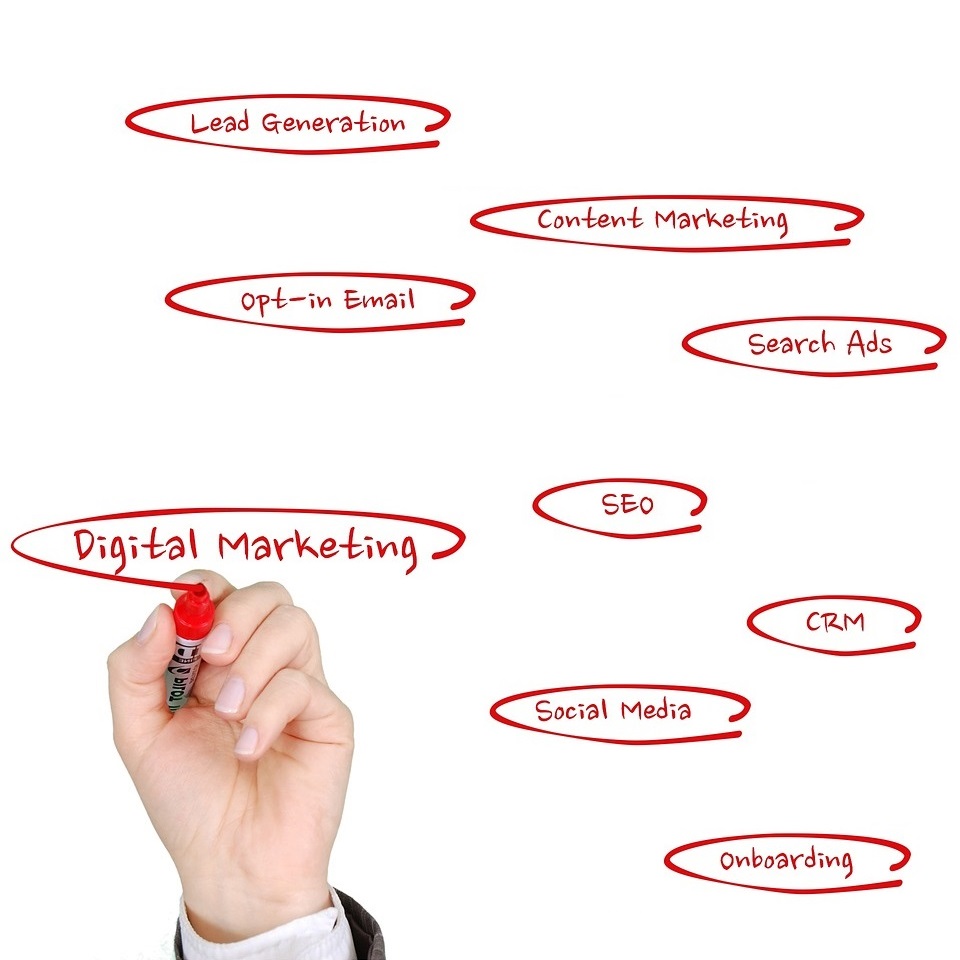 Using proven strategies, years of experience in the industry, and the latest tools, our internet marketing experts can provider a custom solution to your business's needs. Our custom digital marketing plans utilize combinations of SEO, PPC, Social Media, and even your existing website. Acquire more customers, build your brand, and compete on the digital stage, without breaking your budget.
Search Engine Optimization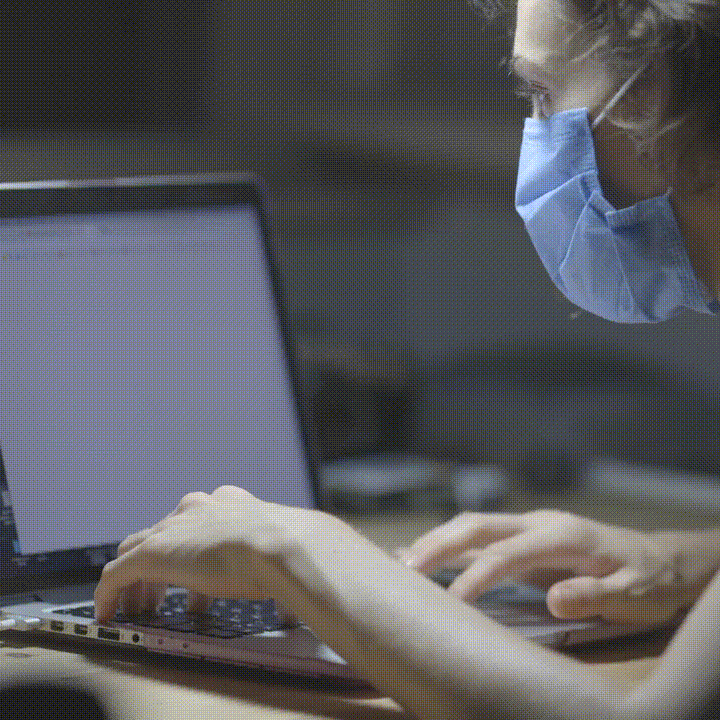 Does your business website rank well on Google, Bing, and other search engines? Do new customers find you organically? Want to rank higher for the keywords that matter? We can help. Our on-page, technical, content, link-building, and affiliate SEO experts have years of experience helping small businesses just like yours. Don't get burned by going with an SEO phony, hire a pro!
Small Business Websites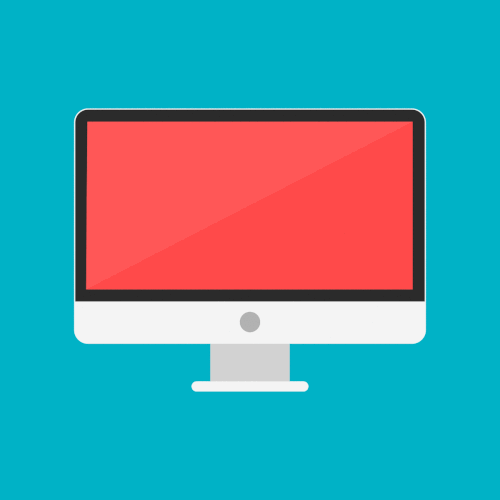 We don't have an expensive team of developers & designers like our big competitors, yet we still provide affordable website solutions to new businesses, small businesses, political campaigns, non-profit organizations, & others looking for a basic website that will get the SEO results they need. Looking for a basic website for your company? Schedule a free phone consult today.
Paid Digital Advertising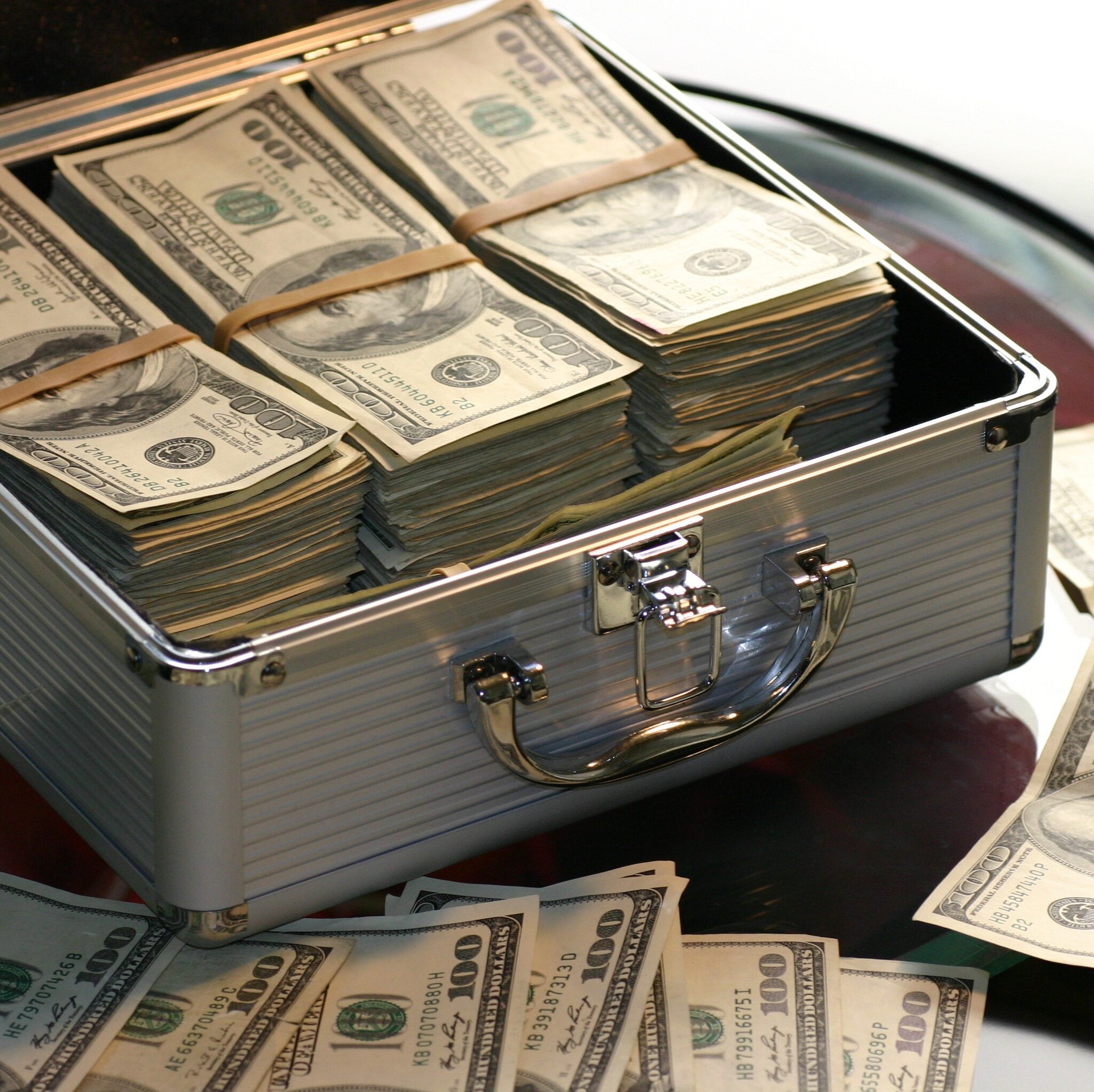 Your competitors are running ads on Google, Facebook, Instagram, and even on major news sites. You should be too. Reach new and existing customers with targeted approaches, social media ads, Google and other display ads, Google and Bing Search ads, and even more advertising solutions.
Social Media Management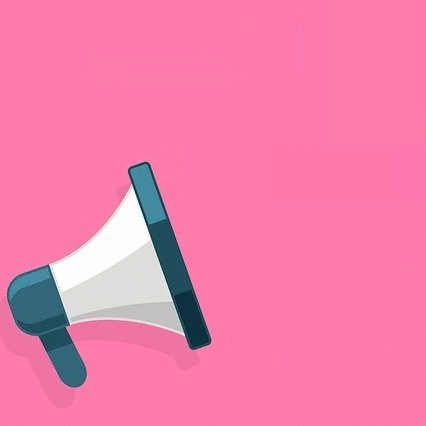 Does your business have social media? Are you using it effectively? Facebook, LinkedIn, Instagram, MySpace, TikTok, it gets confusing. When it comes to effectively using social media for business, it takes experience, knowledge, hard work, and time. Don't drown in notifications, hire a pro!
PR & Reputation Management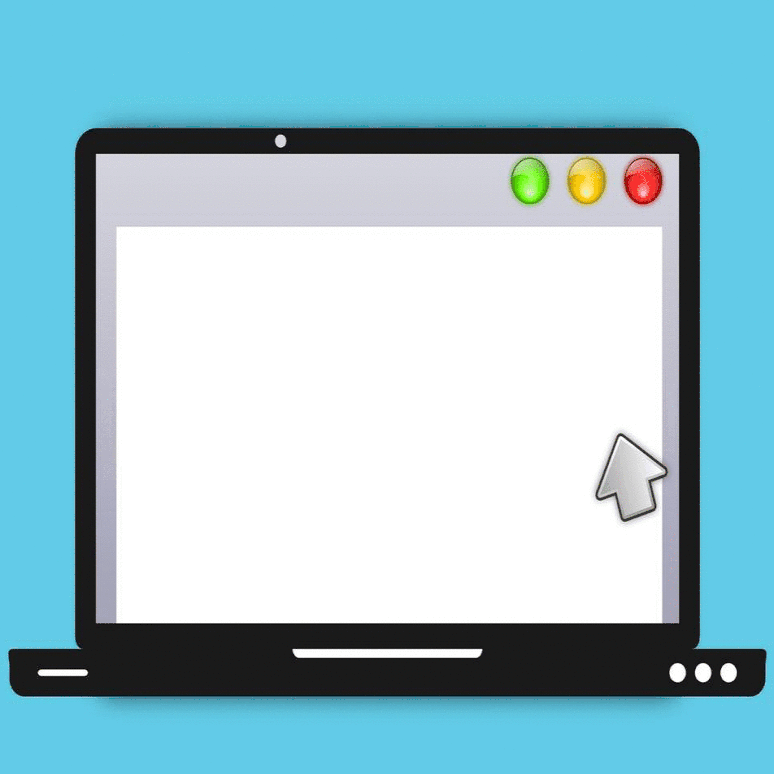 Does your company have enough online reviews to look reputable? Are they mostly good reviews? 5 star or 1 star, we can help build your social proof. When potential new customers Google you, you want to put your best foot forward. We can help make sure you make a good first impression.