The premier digital marketing solution for small businesses in the greater-Syracuse area. Offering proven solutions and strategies in digital advertising, search engine optimization, starter websites, social media, and more!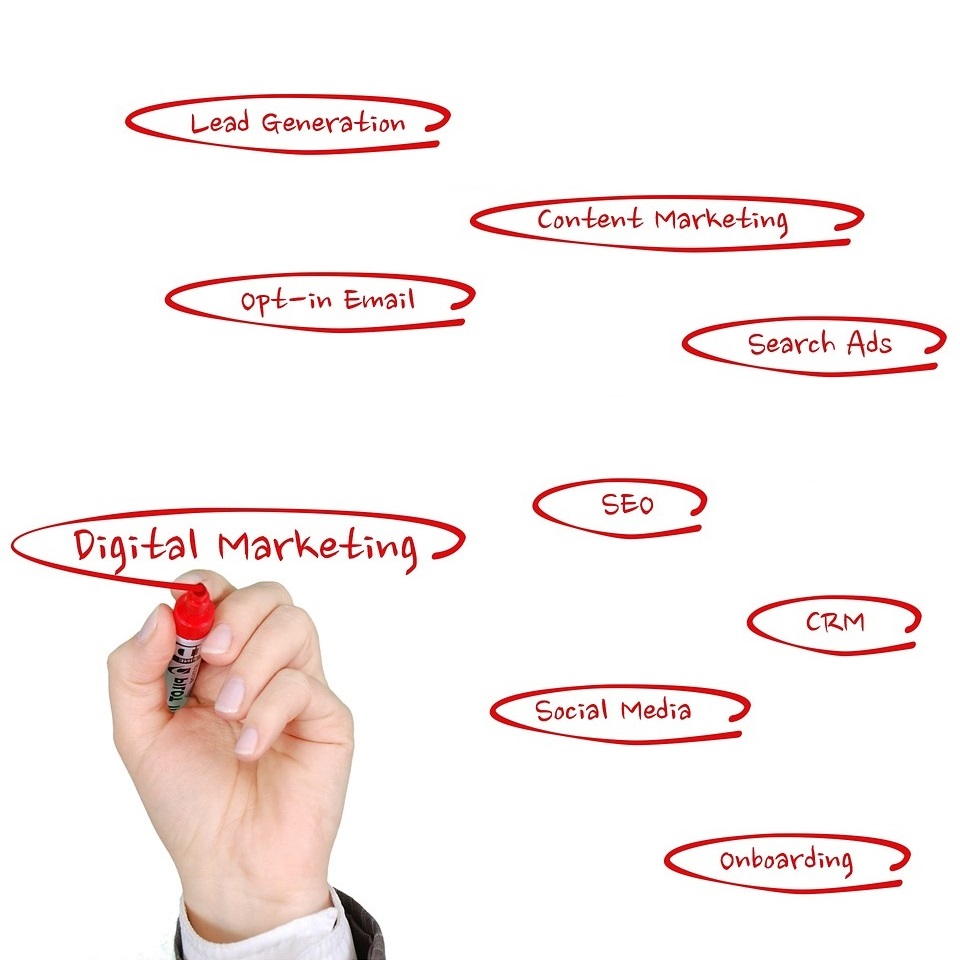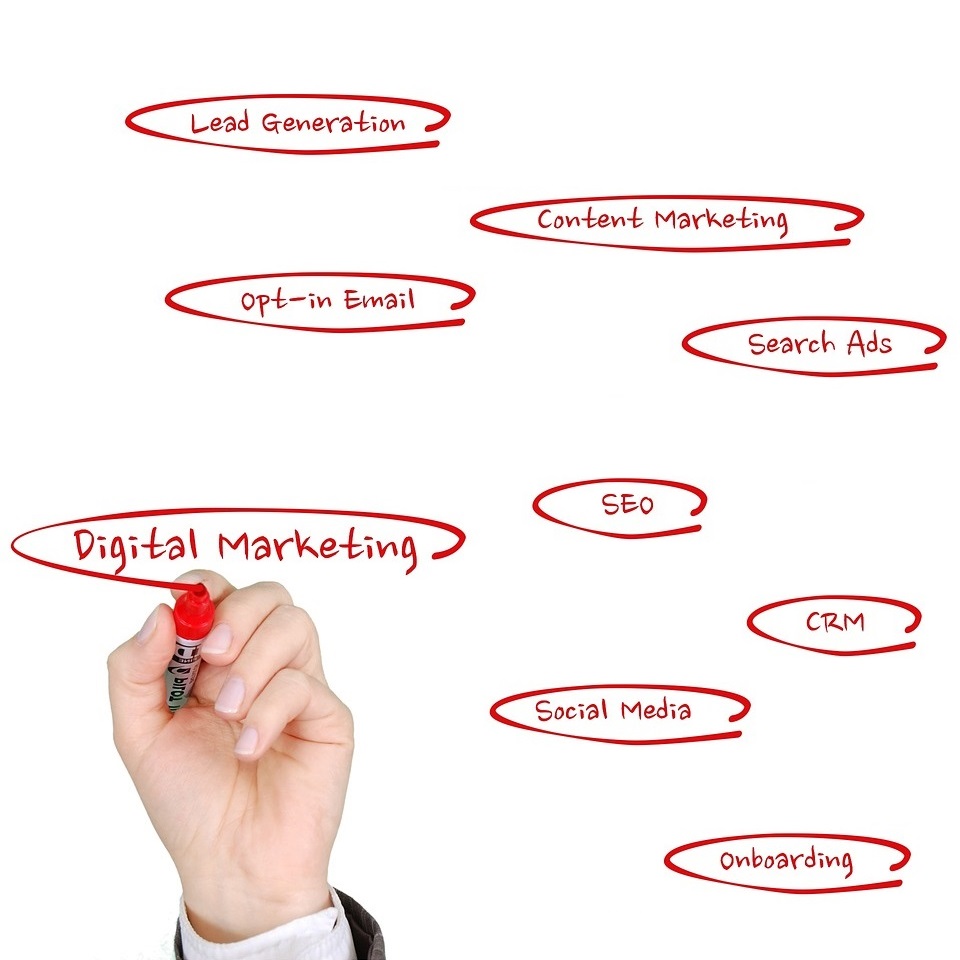 Digital Marketing Plans
Using proven strategies, years of experience in the industry, and the latest tools, our internet marketing experts can provider a custom solution to your business's needs. Our custom digital marketing plans utilize combinations of SEO, PPC, Social Media, and even your existing website. Acquire more customers, build your brand, and compete on the digital stage, without breaking your budget.
---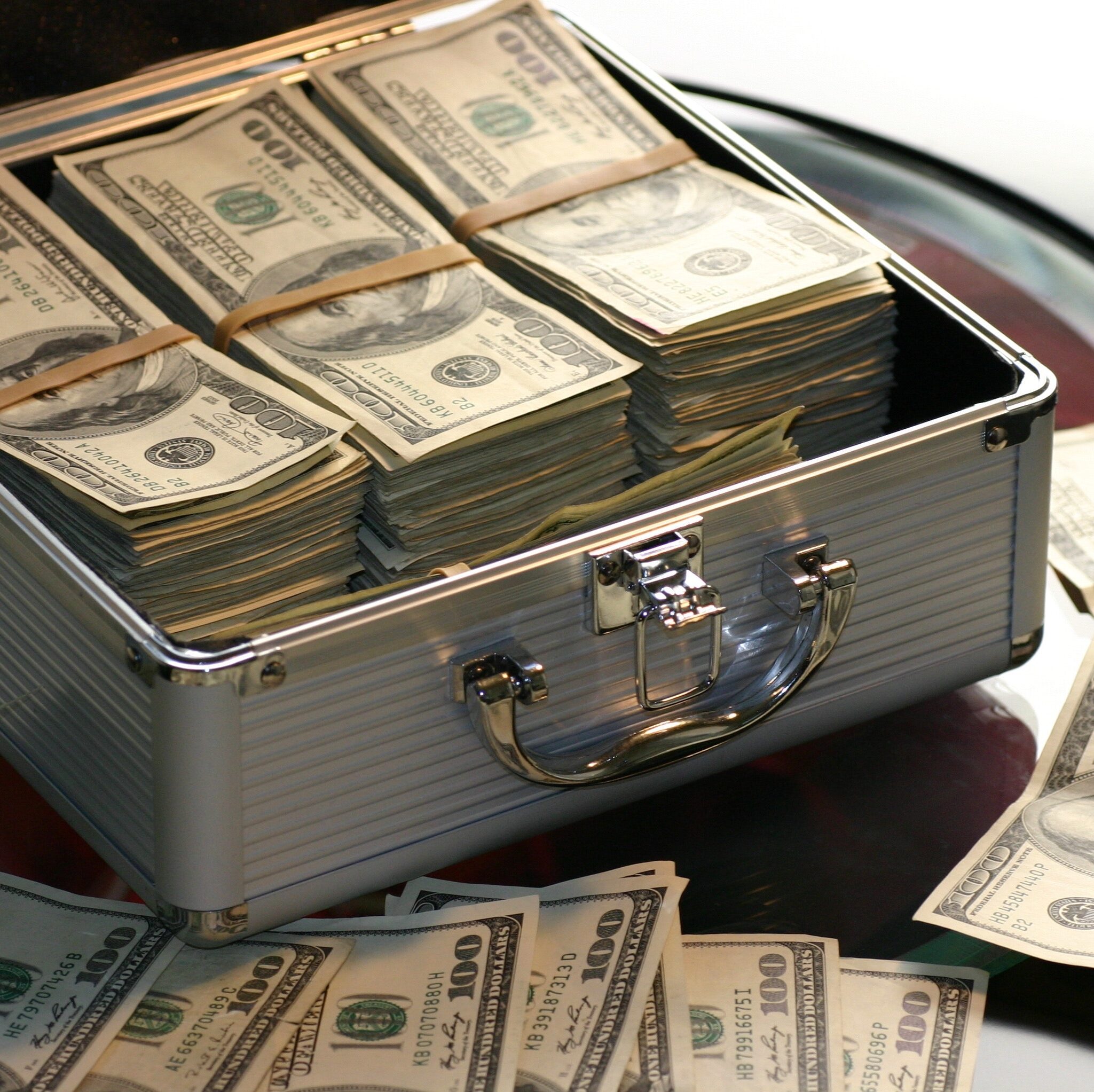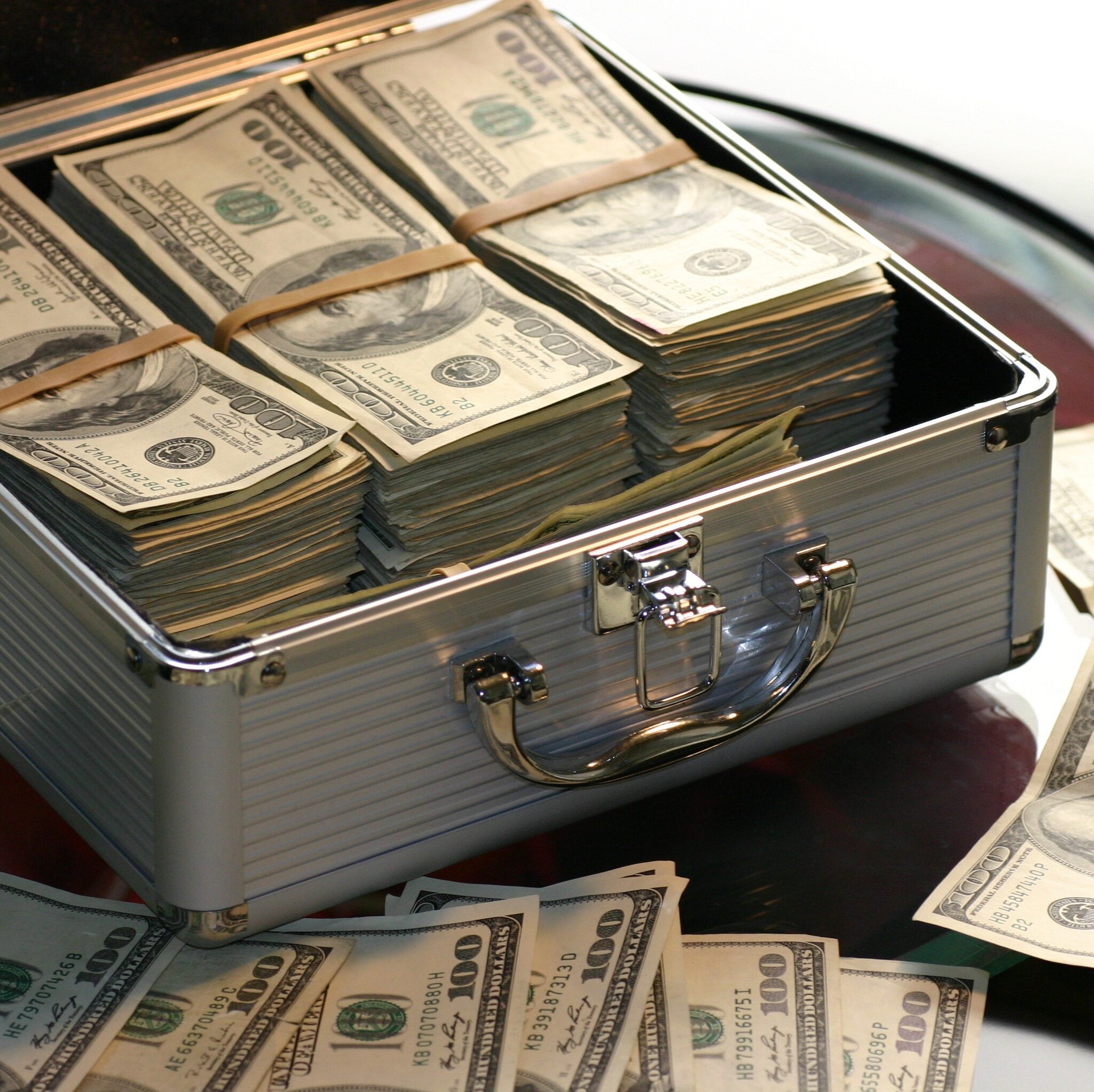 Paid Digital Advertising
Your competitors are running ads on Google, Facebook, Instagram, and even on major news websites, you should be too. Reach new and existing customers with targeted approaches, social media ad campaigns, Google and other display ads, Google and Bing Search ads, and even more advertising solutions.
---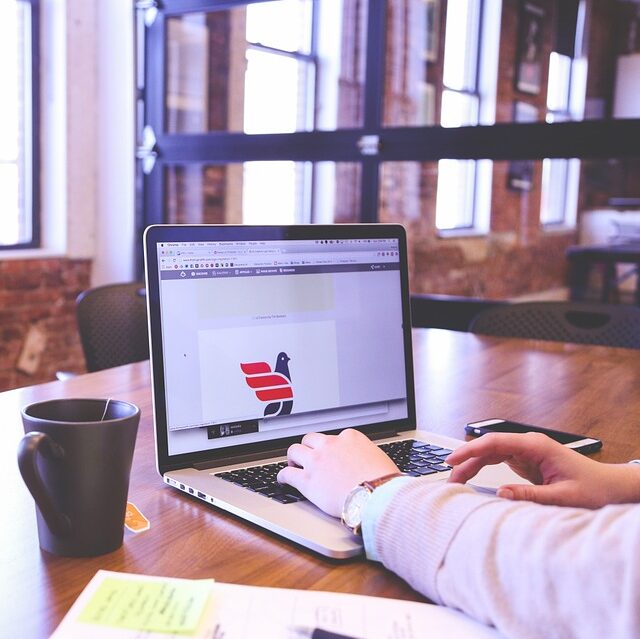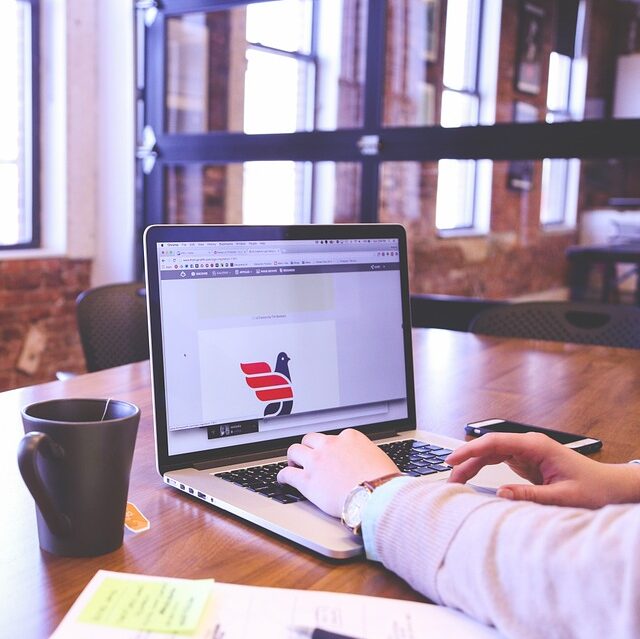 Search Engine Optimization
Does your business website rank well on Google, Bing, and other search engines? Do new customers find you organically? Want to rank higher for the keywords that matter? We can help. Our on-page, technical, content, link-building, and affiliate SEO experts have years of experience helping small businesses just like yours. Don't get burned by going with an SEO Phony, hire a pro!
---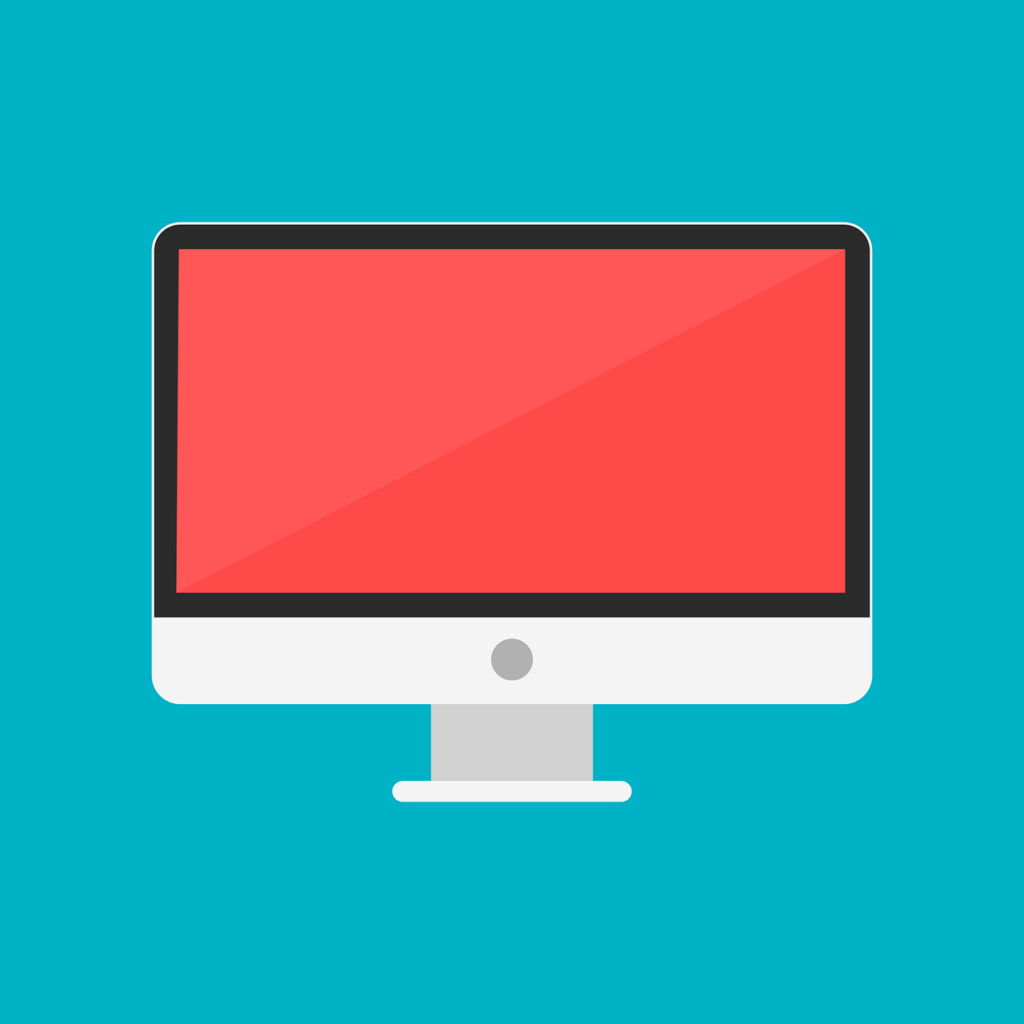 Small Business Websites
While we don't have an expensive team of developers, designers, etc. like our big, fancy competitors do, we still provide affordable website solutions to new businesses, small businesses, political campaigns, non-profit organizations, and others looking for a basic website that will get the SEO results they need.
---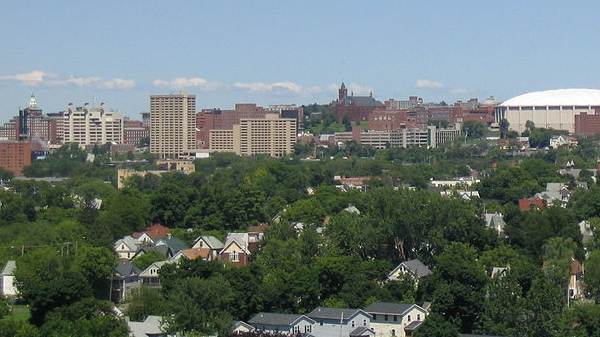 "He is one of the smartest digital marketers I know."
– Stephen
With over 5 years of experience in the digital marketing industry, the founder of Syracuse Digital Marketing is well connected in the industry, not just in the Syracuse area, but across the country. His career started while he was still finishing his bachelors degree at Syracuse University's School of Information Studies and College of Engineering & Computer Science. Since working as an intern for a leading CNY agency, and climbing up the ladder, he honed his skills as far as he could there. While constantly working on personal projects in his spare, he discovered a natural talent for picking apart Google's search engine algorithm to manipulate it to his advantage. This raw talent was being wasted in the limited confines of his role there.
After taking a job as the Manager of the SEO department at a well-known tech start-up, headquartered in downtown Syracuse, he was given more resources, opportunities, and tools to advance his skills in the world of internet marketing. With a successful track record as the lead in-house SEO, he became ready again to branch out and do more, hence the birth of Syracuse Digital Marketing.
His goal for the company is to be an affordable and trustworthy option for local small businesses. After seeing so many friends and strangers alike get scorned by so-called "SEOs" selling bad services, both cheap and expensive, he knew there was an opportunity for him to help people and businesses in his community. While small businesses don't always have the large budget the name players in the space require clients to spend with them, they still need digital marketing and SEO to compete with national competitors in their industry. With little overhead, no fancy office, and 0 Tesla's in our parking lot, we are the solution small businesses have been waiting for. The digital marketing Goliaths will soon meet their David.
See More Digital Marketing Services We Offer:
Not only do we offer custom digital marketing plans, SEO services, PPC services, website solutions, but we also offer a wide array of other digital solutions for small businesses.